coaching programs
FIND THE PROGRAM THAT FITS YOUR NEEDS
COACHING PLANS & PROGRAMS
How do I choose the coaching plan that is right for me?
Coaching is not like a one-time-fix-all medical consultation, but rather a gradual evolution, a transformation process. It also differs from most psychological consultations in the fact that the coach is active in the process, and that it involves taking action steps and making progress towards one's goals in multiple areas of life. For that reason, in addition to being open to change, one must also take the time. Time for introspection and self-discovery. The 3-months length is thus not chosen by chance, it is this rather the length of time proven to be needed to fully experiment with new strategies, build new life habits that stand the test of time, and to start seeing lasting results.
ZEN MASTERCLASS
A 4-week program for single soldiers around Vilseck/Garfenwoehr area
This program includes:
TOTAL: 149€ PER PERS.
Interested? Join the waiting list here:
30-days coaching
You are facing a roadblock on one particular issue and you seek some method, support or insight to raise above it
This plan includes:
+ Wellness assessment on the HIPPAA platfrom healthie
+ All the advantages of the 3-months plans
+ 4x 45 min. session
+ Summary of weekly goals by end of session
+ Solution-focused
TOTAL: € 299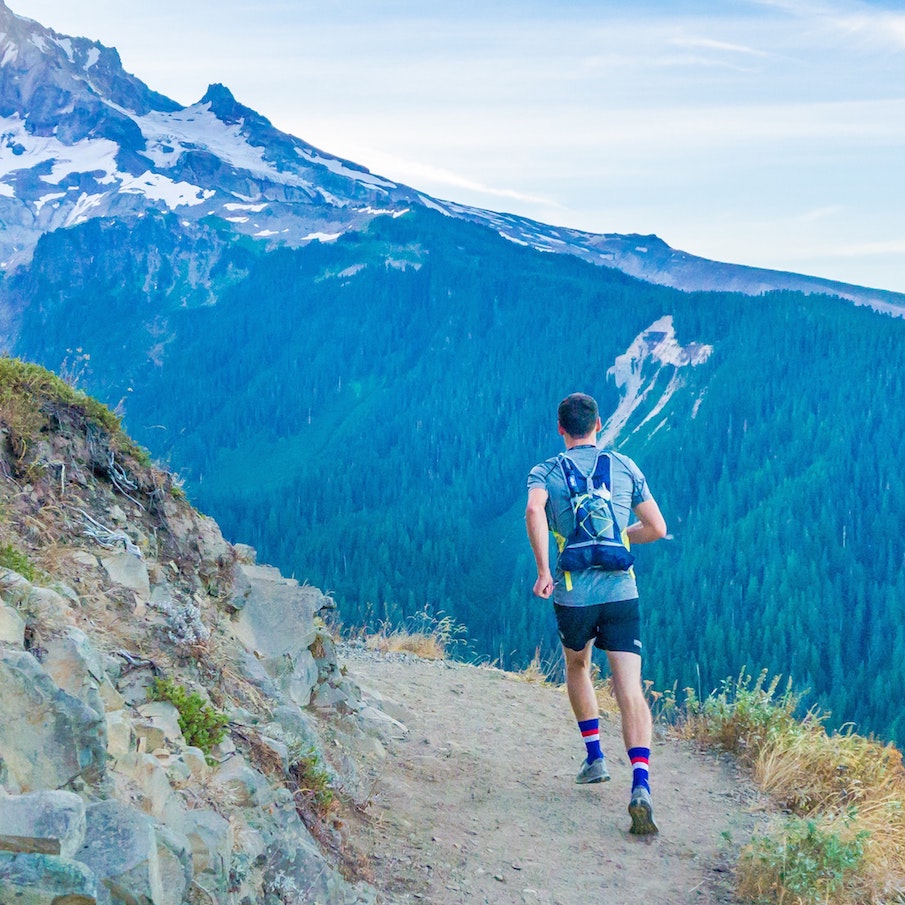 90-days to transform
12 sessions for 999€
You feel the need to reset your life direction, create new habits and/or get rid of old ones? Check out the 3-months plan!
This plan includes:
+ 1 WELLNESS ASSESSMENT
+ 1 INITIAL CONSULT (90 min.)
+ WELLNESS VISION DESIGN
+ 3-5 LONG TERM OBJECTIVES SETUP
+ 1 MONTHLY 3-MONTHS GOALS REVIEW
+ 1 INDIVIDUALISED SOLUTION-FOCUSED PLAN
+ STRENGTH & VALUES DISCOVERY
+ BLOCAGES & DIFFICULTIES ASSESSMENT
+LIST OF STRATEGIES
+ 1 INDIVIDUAL COACHING VIDEO CALL PER WEEK
+ 12 WEEKS PLAN
+ 45 MINUTES SESSIONS
+ 1-5 WEEKLY GOALS
+ COACHING FOR 3 MONTHS
+ UNLIMITED TEXT SUPPORT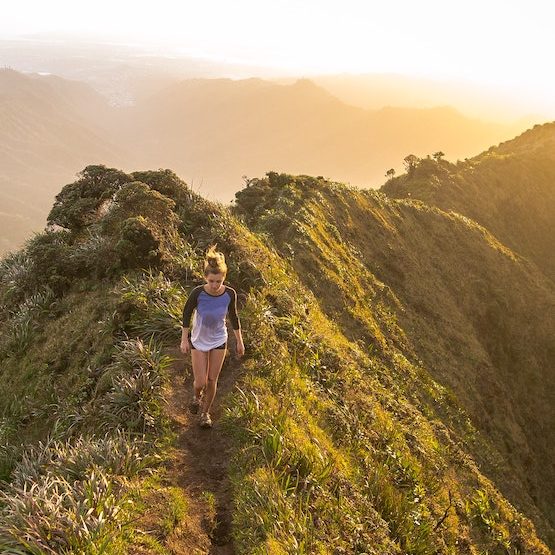 FOLLOW-UP PLAN
3 months bimonthly 499€
Proud of your successes so far you would like to keep with the momentum to continue making progress towards hard-to-reach goals
This plan includes:
+ 1-3 GOALS /SESSION
+ 60 MINUTES SESSION
+ 1 MONTHLY 3-MONTH GOALS REVIEW
+ 2 INDIVIDUAL COACHING CALLS /MONTH
+ COACHING FOR 3 MONTHS
+ 1 WEEKLY TEXT CHECK-IN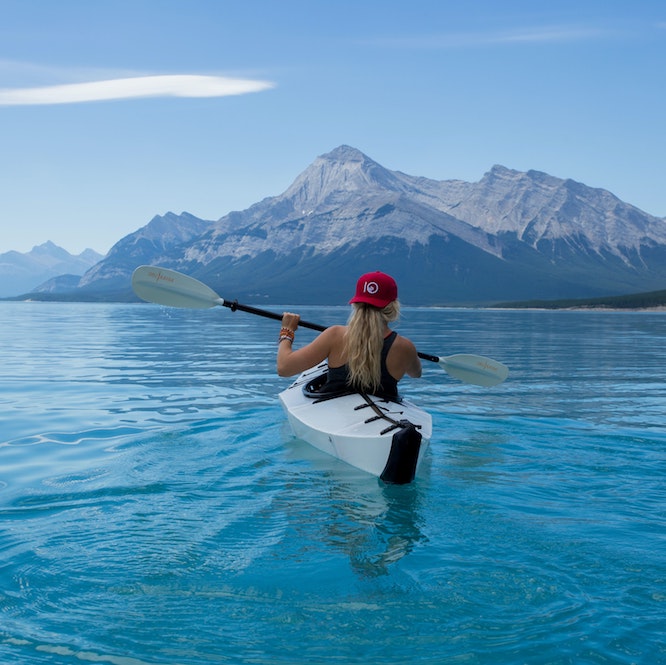 MAINTENANCE PLAN
3 months monthly 299€
You have achieved your objectives and now need to reinforce and maintain those healthy habits in the long term
This plan includes:
AVAILABLE TO THOSE WHO PURCHASED A 3 MONTHS PLAN IN THE LAST 6 MONTHS
+ 1-3 GOALS /SESSION
+ 1 INDIVIDUAL CALL /MONTH
+ 60 MINUTES SESSIONS
+ 1 MONTHLY 3-MONTHS GOALS REVIEW
+ COACHING FOR 3 MONTHS
+ 1 WEEKLY TEXT CHECK-IN
For more convenience, we can put in place a monthly payment plan on any of the coaching programs above. 
Looking to purchase for someone you love who needs it? Any of the plans above ca be bought as a gift certificate!
"It is health that is the real wealth, not pieces of silver and gold" —Mahatma Gandhi
Get started today!
Contact me to set up an appointment. I look forward to meeting you!