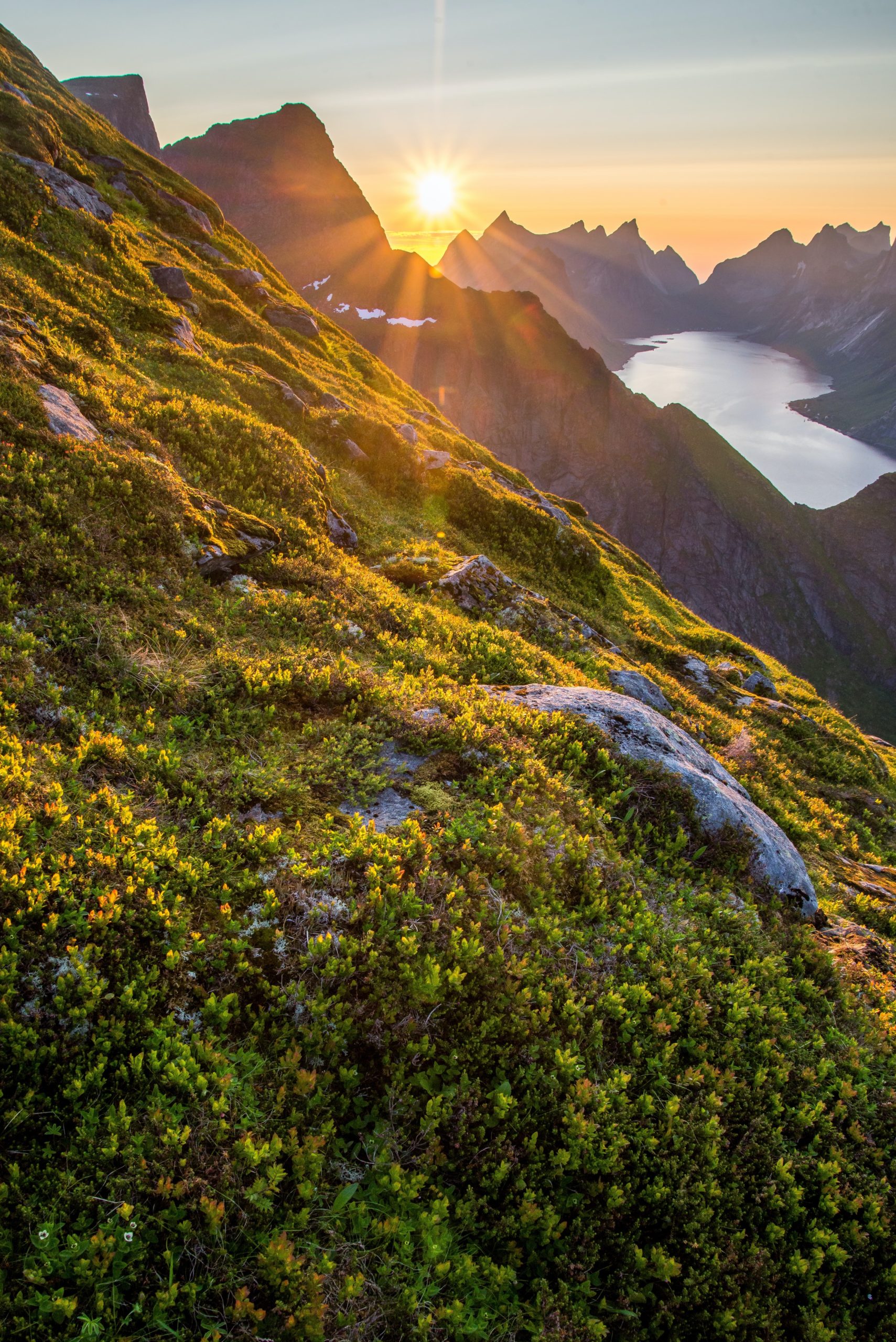 Anyone in pain deserves support
You deserve to understand your pain, how to reduce it and how to retake control of your life and health!
Get in touch here and find support for your burnout or chronic pain. Schedule a session, or a free 30 minutes coaching introduction session to answer your questions.
You are not alone. I am here to support you and I look forward to meeting you soon!
LAETITIA de LANNOY WELLNESS COACHING
Certified & insured. Steueridentifikationsnummer: 91 635 073 323
EMAIL: laetitiadelf171@gmail.com
MONDAY – FRIDAY | 8:30 – 15:00
SATURDAY – SUNDAY |  Closed
Online sessions or in-person around Vilseck / Grafenwoehr, Bavaria, Germany.
"I attract in my life what I give my attention and energy to and what I focus on, wether it is positive or negative." —Michael Losier