HEAL FROM BURNOUT
Ready for a change?
Every day life can leave our health, dreams and goals behind. One day we wake up and we don't like what we see. We feel disconnected with ourself.
The good news is that change is possible! You are the architect of your life. With just a little push and the right mindset, direction and support, you can transform your life, and regain energy, hope and balance!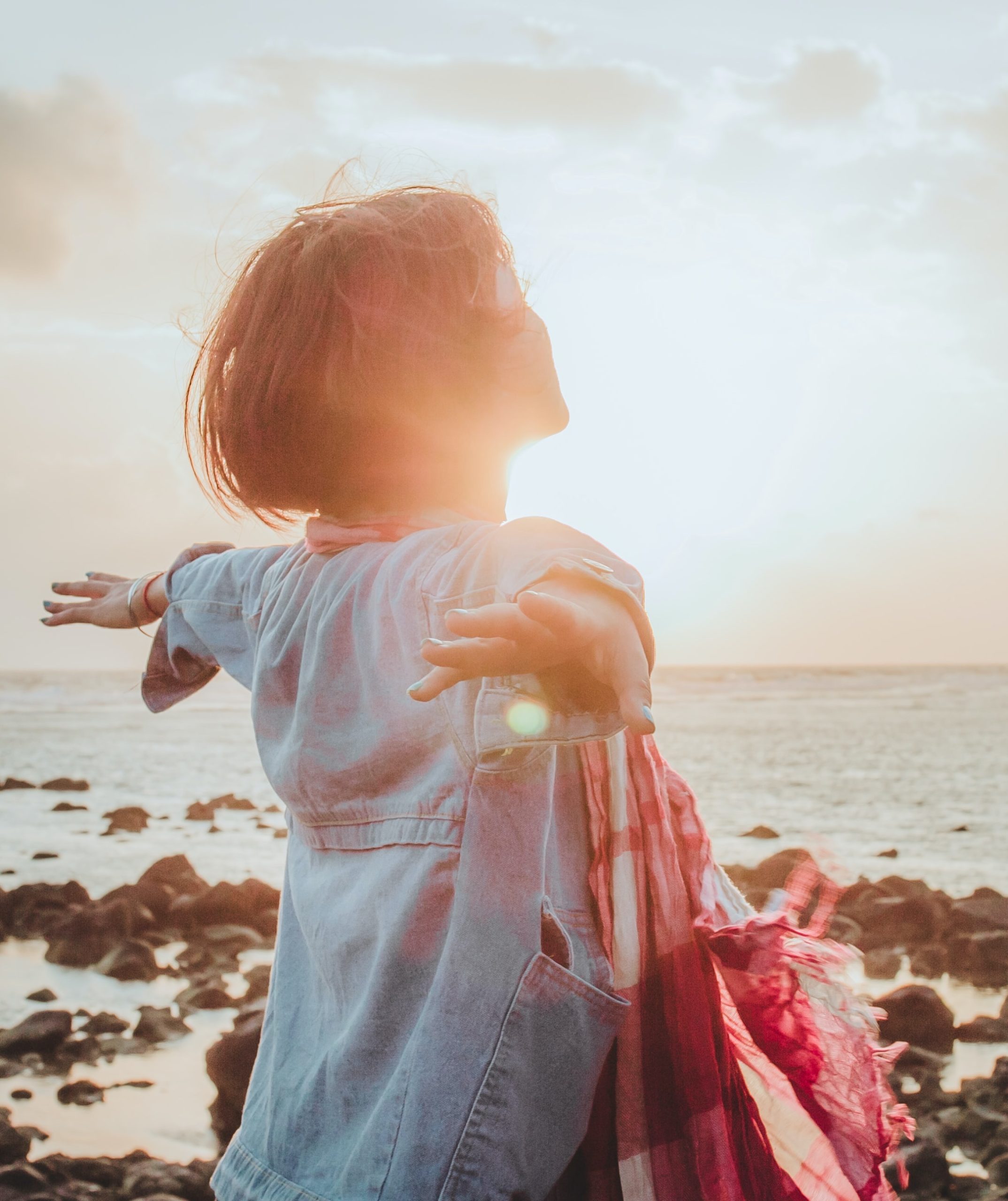 NEGATIVE THOUGHTS & RUMINATIONS
TIME MANAGEMENT & PRIOTIZATION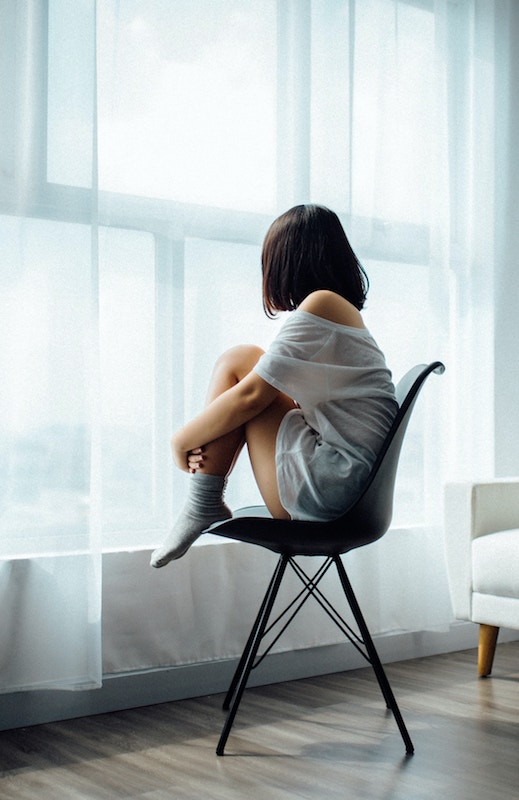 HEALTH & WELLNESS COACHING
Stress & burnout
You are strong, and pride yourself in not needing anyone. You  like to take care of others, and always try to please everyone else. Perhaps you give without counting and have a hard time saying no?
Did you know those wonderful caregiver qualities can also lead you to forgo self-care, and disconnect with your own needs? In the long term, this can deplete your energy levels, and leave you exhausted, lost, and overwhelmed…
Work, family life, expatriation, financial distress or chronic health concerns are many life stresses that can break the fragile balance of your physical and mental health and wellness.
Burnout is a serious condition that can lead to clinical depression if left unchecked. Healing burnout requires a global, holistic approach, including its physical, mental, psychological, social and environmental components.
With holistic care, you can feel energetic, hopeful and powerful again. You will rebuilt a life that is balanced, rich in experiences and meaningful for you.
how does coaching work?
Gain the tools you need for success
Coaching is not a one-time-fix-all medical consultation, but rather a gradual evolution, a transformation process. For that reason, in addition to being open to change, one must also take the time. The time for introspection and self-discovery. The 3-months length is therefore not chosen by chance, it is this rather the length of time proven to be needed to fully experiment with new strategies, build new life habits that stand the test of time, and to start seeing lasting results. 
To reach positive health and life outcomes, the client follows a process, that the coach supports at each step: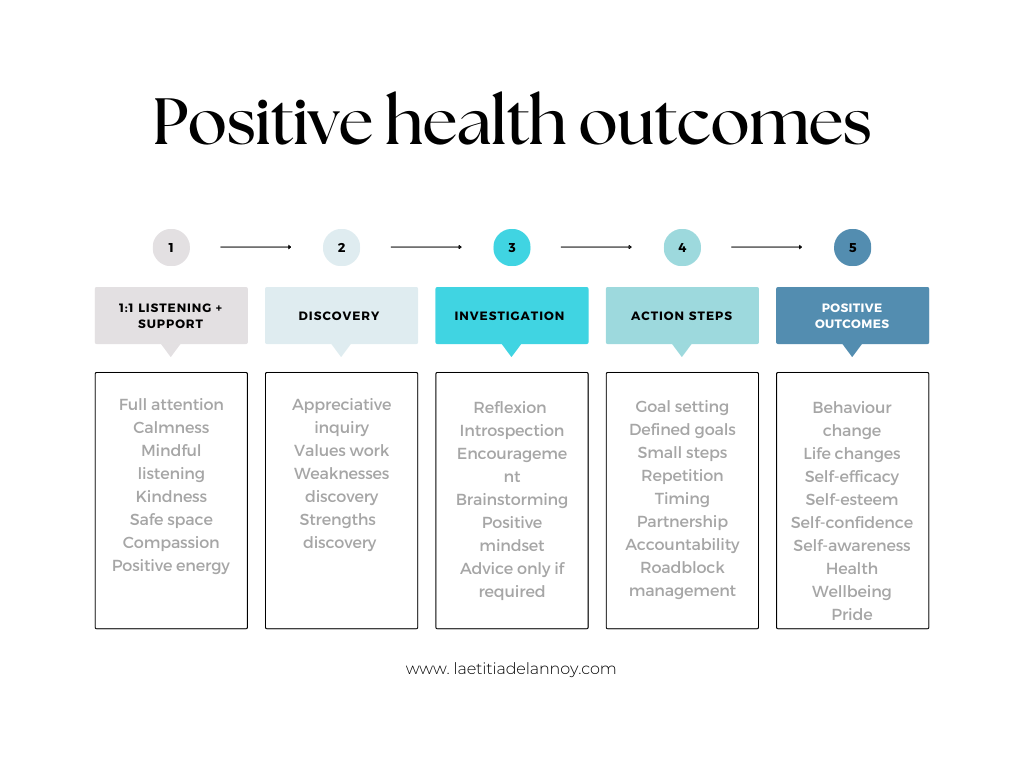 coaching testimonials
Out of their comfort zones…
Laetitia is really an incredible coach
"The small weekly objectives really allowed me to reach my 3 months goals. 
Laetitia is really an incredible coach all through her listening, empathy, precious advice, availability, her way of opening my eyes on some things, and her way of reacting."
— Géraldine —
I have found my energy back, I sleep much better and I almost have no more insomnias
"I have found my energy back, I sleep much better and I almost have no more insomnias.
My main objective was to sleep better, find my energy back, enjoy quality moments with the kids, manage a good life balance, and feel serene.  These objectives seem to be met and I am thrilled about my first coaching experience."
Coaching went far beyond my expectations
"I wanted some help without knowing exactly in what way. In this sense, the coaching went far beyond my expectations; it allowed me to really go towards a better, find my energy back, and retake control of my life.
Coaching allowed me to eat correctly again, to then have more energy and start doing sports again…so all benefits for my health."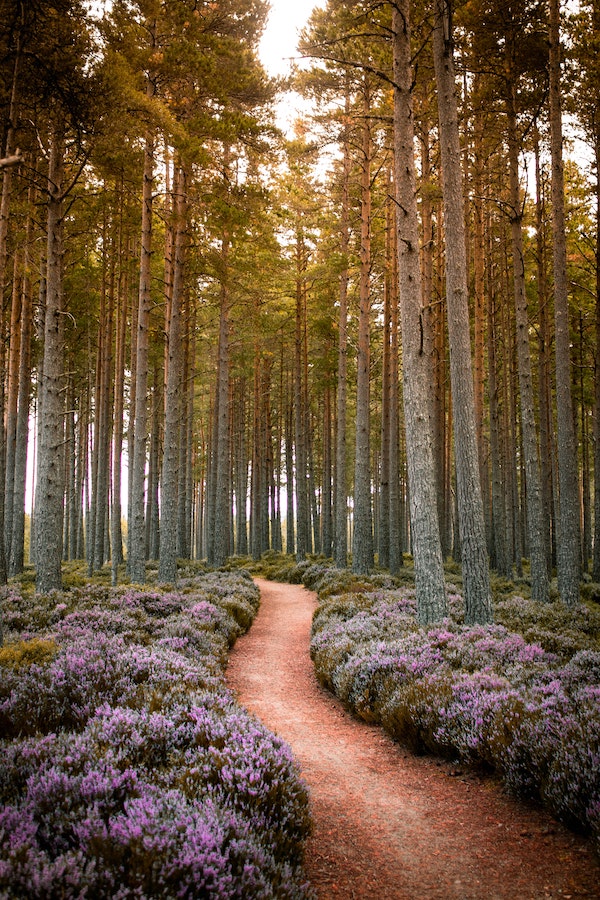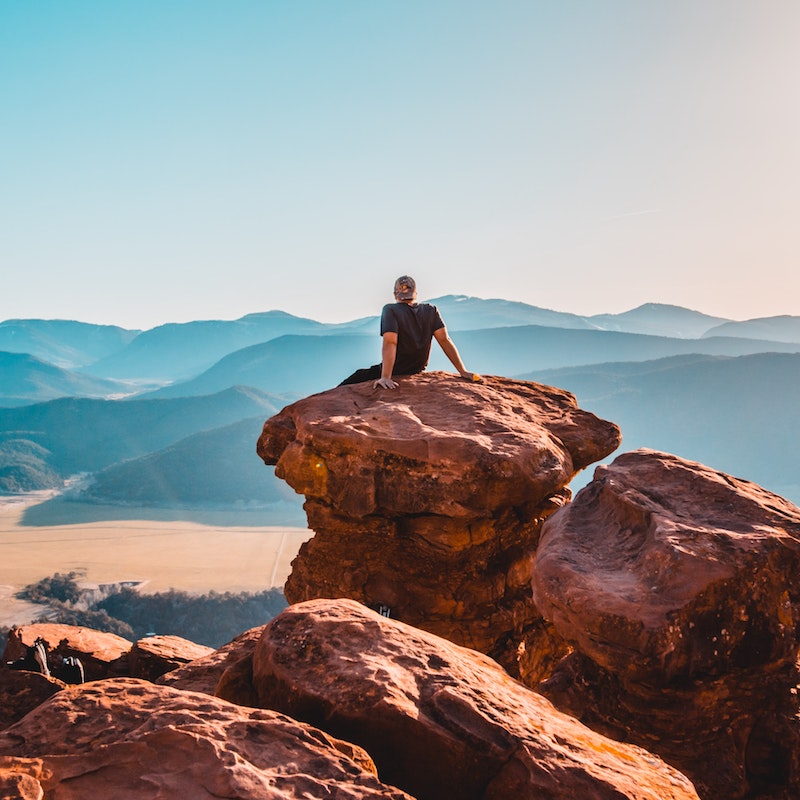 "You can have anything you want if you will give up the belief that you cannot have it" — Robert Anthony
Ask for your discovery call!
Let's meet over a virtual cup of joe – or tea!
Trust and collaboration are crucial for success in coaching, so I offer a free  discovery consultation (30min.) to answer your questions and see if and how I can help you. I can't wait to meet you!