Health and Wellness Coaching
Do you wish to heal from chronic pain and fatigue?  Would you like to stop negative thoughts, burnout and stress, and find energy, serenity and confidence? Do you want to feel in charge of your health and life again?
motivational interviewing
COGNITION + BEHAVIOURS (CBT)
Healthy eating + natural alternatives
your wellness journey
Choose your destination
You want to reach certain objectives but it looks far and difficult to reach, if not impossible. My role as your coach is to help you define your destination, your wellness vision. By first clarifying your strengths, skills and blockages, we can co-create reachable steps towards your short and long term objectives.
what is health & wellness coaching for?
You want to
Overcome barriers and limitations — Find work/life balance   — Find purpose — Live with joy and gratitude — Transcend PCS and expatriation — Defeat unhappiness at work or in life — Increase self-confidence and self-awareness — Manage emotions  — Improve communication and relationships — Manage stress and anxiety — Build a strong and fit body — Restore energy and vitality — Feed their body balanced healthy meals  — Heal burnout — Restore calm and serenity — Adopt a healthy lifestyle — Feel good in their skin — Increase self-esteem — Practice self-care — Manage weight — Manage chronic pain — Find relief from autoimmune diseases —  Decrease brain fog — Participate actively in their health plan — Increase compliance to medical and therapeutic treatments
how does coaching work?
The wellness coaching process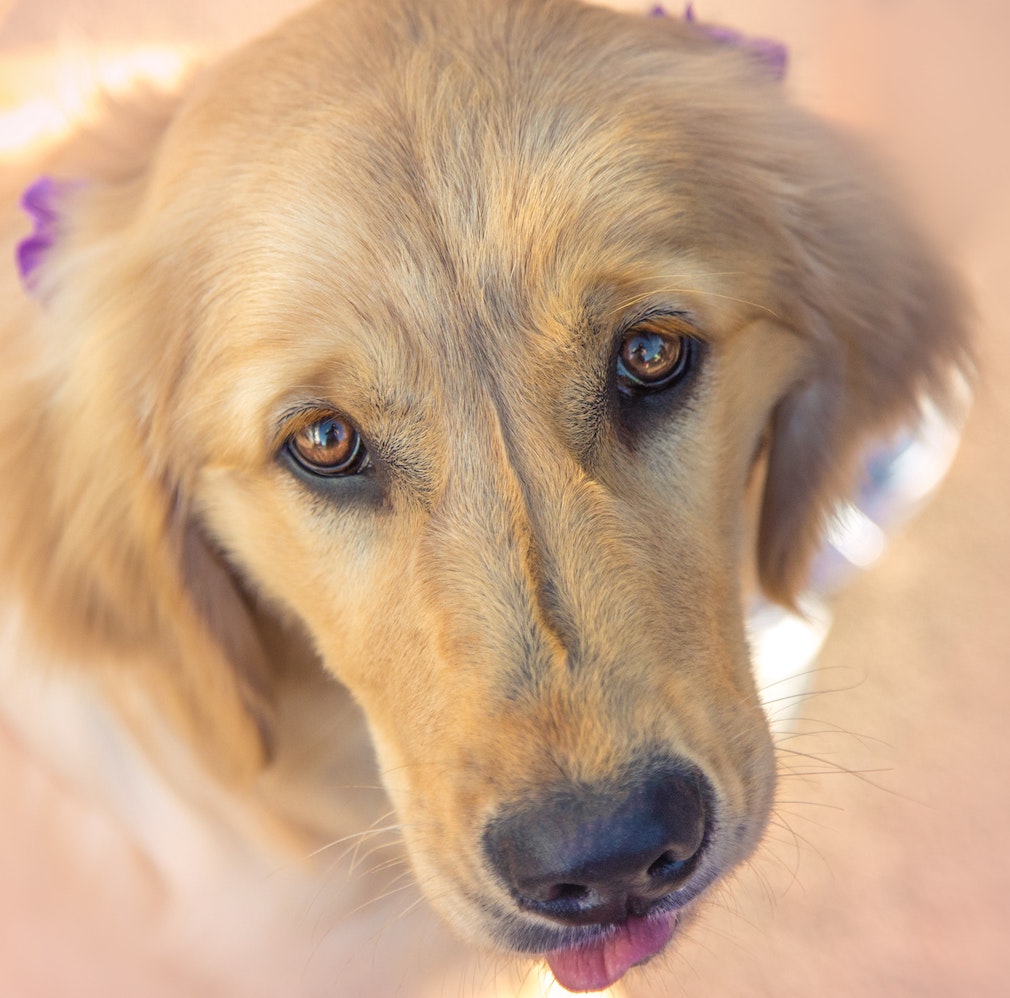 Mindful listening
All the goodwill in the world is not always enough... As a trained life, health and wellbeing coach, I am here to offer a listening ear in the absence of judgement, and give you all my attention with compassion and kindness. I abstain from offering unwanted advise, and provide it only when required. During our sessions, you are in a safe and supportive space with a trained professional.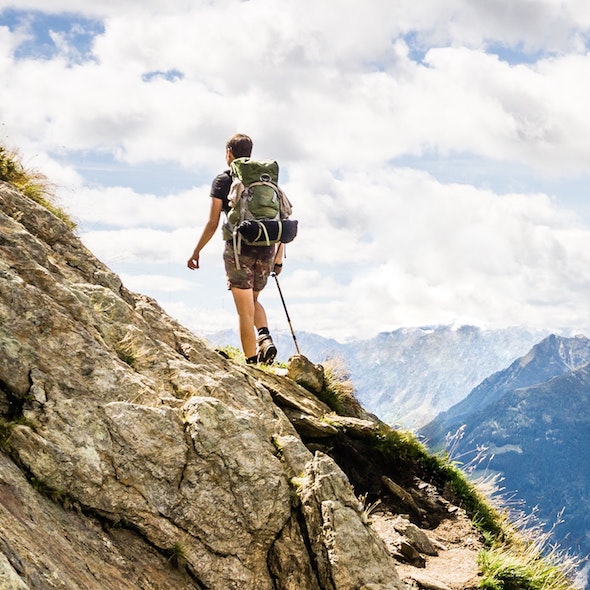 Discovery & investigation
First, through the principles of motivational interviewing and appreciative inquiry, together we investigate and evaluate your personal qualities and the strengths that will help you surpass yourself. Next, based on your values, we will establish a personal health plan that is grounded and reachable, yet audacious.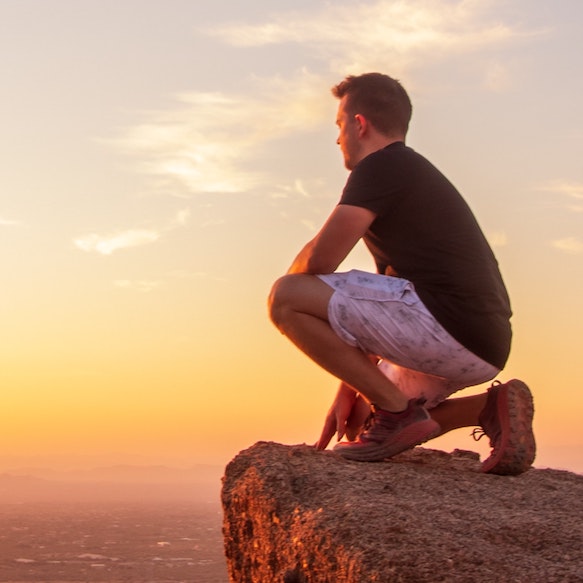 Reflexion and introspection
Finally we collaborate to create objectives that encourage your sense of self-efficacy and self-confidence. I then hold you accountable and offer direct feedback. For instance I do not shy away from questioning the limiting thoughts and beliefs that might hinder your progress. I also share ideas, tools, strategies and readings when needed or desired.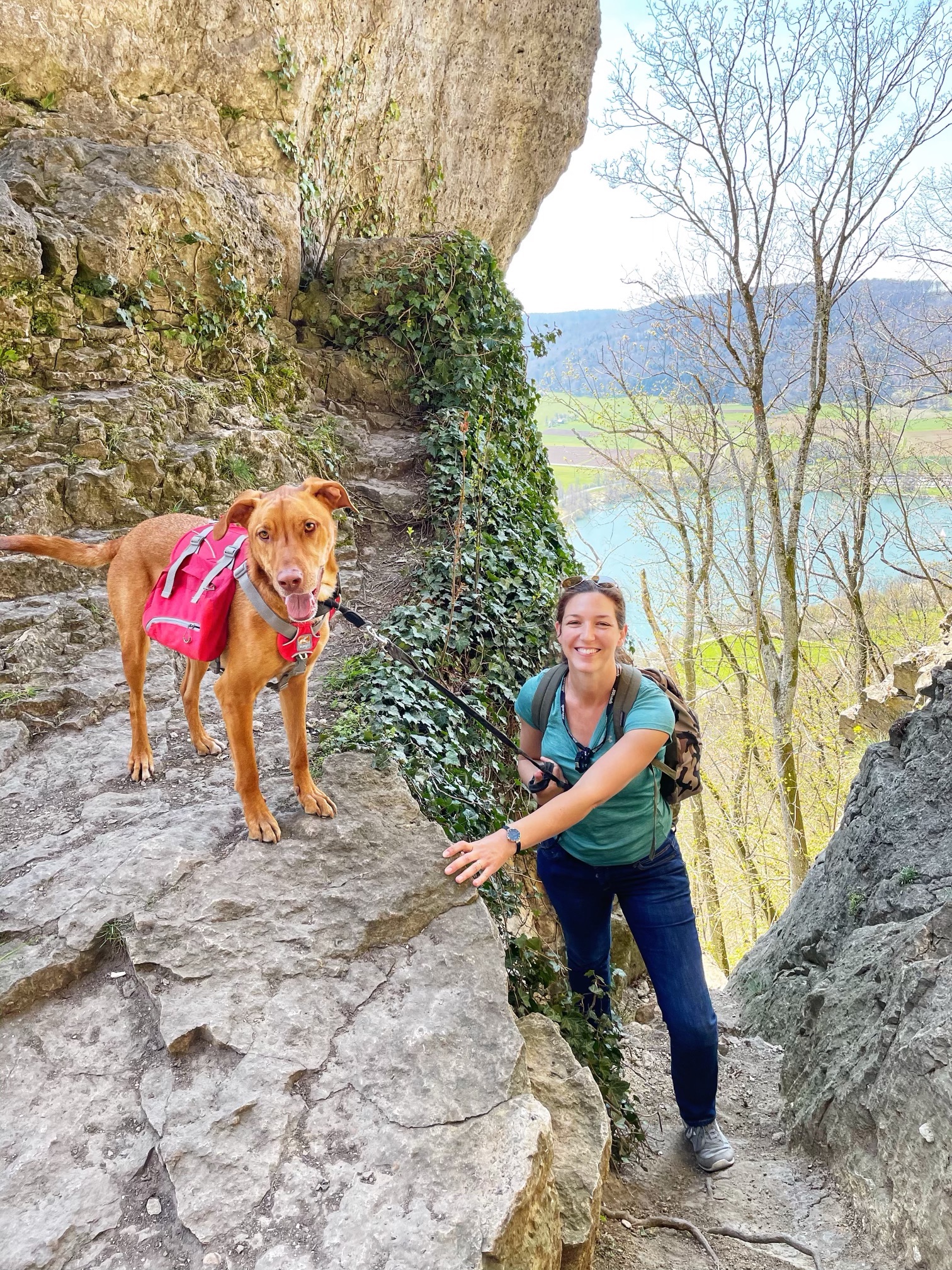 Hello, I am Laetitia!
I am a spouse and mother of 2, and here is my loyal furry companion, Cayenne (like the pepper)!
I have been lucky enough to live the expat life, moving between Belgium, USA and now Germany. I am a dual citizen and bilingual French-English.
7 years ago, following some chronic health concerns, I had to reorient professionally. Eventually, I realised that my true calling was to help people feel empowered about their health and lead a joyful, pain-free life.
I received my training at WellCoaches®, USA and my M.S. in Cognitive-Behavioural Therapies at the Université Catholique de Louvain, Belgium, where I am registered with the Board of Psychologists.
I have long worked with both neuro-divergent children and children with special educational needs and disabilities (autism, ADHD, gifted), and I have been baffled to  witness first hand the effects of food and lifestyle choices on them also. I now specialise on healing stress and chronic pain through lifestyle and behavioural choices. 
If you do not take care of your body, where will you live?
WHAT RESULTS DOES COACHING BRING?
Coaching testimonials
Laetitia is really an incredible coach
"The small weekly objectives really allowed me to reach my 3 months goals. 
Laetitia is really an incredible coach all through her listening, empathy, precious advice, availability, her way of opening my eyes on some things, and her way of reacting."
— Géraldine —
I have found my energy back, I sleep much better and I almost have no more insomnias
"My main objective was to sleep better, find my energy back, enjoy quality moments with the kids, manage a good life balance, and feel serene. These objectives seem to be met and I feel great about my first coaching experience. "
Coaching went far beyond my expectations
"I wanted some help without knowing exactly in what way. In this sense, the coaching went far beyond my expectations; it allowed me to really go towards a better, find my energy back, and retake control of my life.
Coaching allowed me to eat correctly again, to then have more energy and start doing sports again…so all beneftis for my health."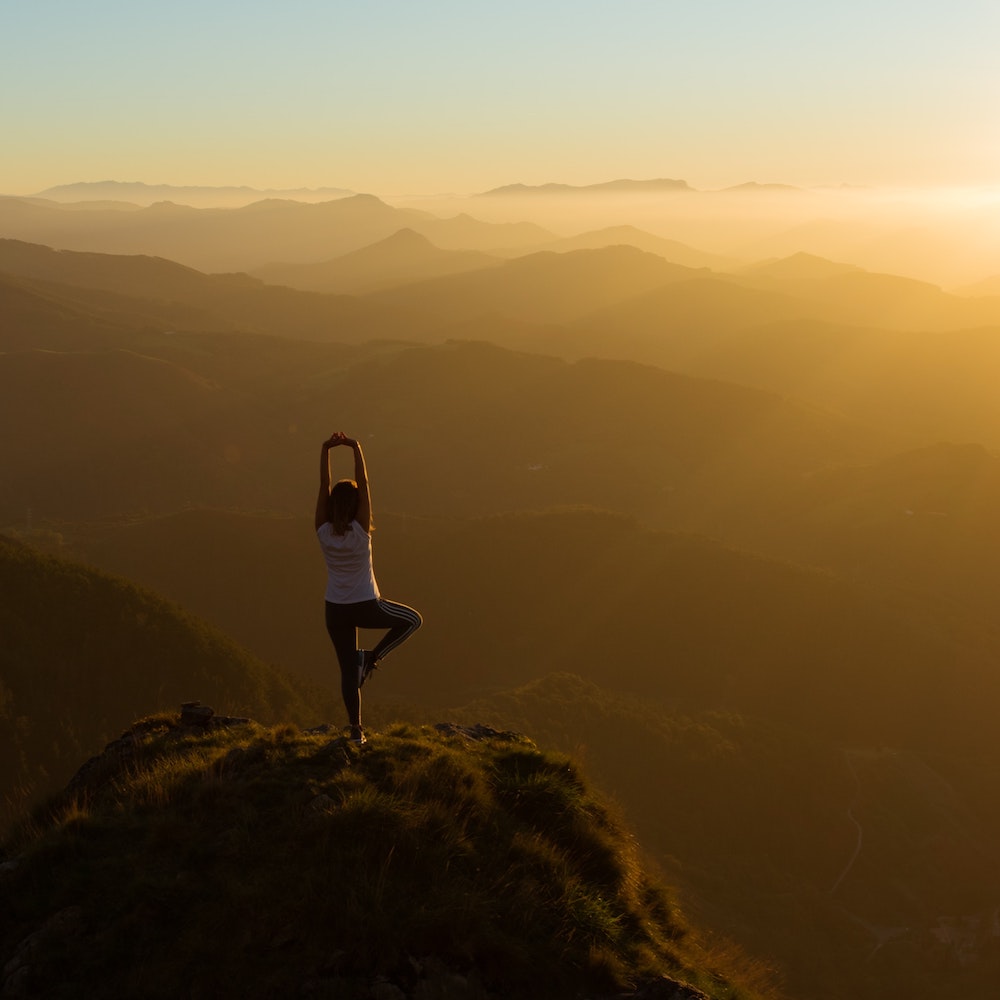 WHAT IS HEALTH & WELLNESS COACHING?
Frequently Asked Questions
What does a Health and Wellbeing Coach do?
A Health and Wellbeing Coach will:
Work with you to define a vision of your ideal state of health and wellbeing based on your values, priorities and needs;

Help you uncover and expand your strengths;

Listen to you and ask insightful questions;

Promote self-acceptance, self-respect and self-esteem;

Energise and challenge you to reach higher at the right moment;

Celebrate your successes;

Show you how to coach yourself so you can replicate your successes;

Helps you overcome your personal barriers and limitations or negative thinking;
Is kind-hearted, supportive and compassionate;
Offers a safe space free of judgment;
Encourages independence and autonomy;
Encourages self-efficacy - the trust that you can accomplish things on your own;
Offers education, guidance and ideas only when desired or necessary
Wellbeing Coach vs Psychologist
Warning: Coaching is not a substitute for psychotherapy, or psychiatric or medical treatments 
Coaching vs Psychotherapy
Coaching and Psychotherapy are two complementary methodologies that correspond to different stages of well-being. When someone is in depression, they need the expertise of a mental health professional (psychologist or psychotherapist or counselor) in order to regain their initial balance and state of well-being.
The coach however, intervenes when someone wants to grow and journey towards their ideal of health and well-being. Wherever the Psychotherapist often focuses and works on the past, the coach focuses and works on the future.
The coach thus works as a complement to health experts (doctors, therapists). S.he takes the time --where the doctor often doesn't have it, to find strategies in order to support patient's objectives. S.he supports his/her client's expertise, and will help him/her follow the plan put in place by the experts in order to increase the patient's compliance to treatment.
Health Coach vs Fitness Coach
Warning: Coaching is not a substitute for mediacl treatment or psychotherapy!
Health Coaching vs Fitness Coach
A fitness coach is an expert in fitness who will create an action plan for you in order to reach a particular fitness goal. The fitness coach directs, advises and shares his expertise.
The health coach on the other hand, listens. S.he  accepts and encourages your expertise about your health, wellbeing and goals. Through coaching tools and methodologies, s.he supports your objectives and works collaboratively to create your personalized health and wellbeing plan, and define your short and long term goals afterwards. Those are objectives you chose and that you will be able to reach on your own, and maintain in the long term.
The objective of the health coach is to motivate you, to encourage you, to support and enable your action steps. S.he only advise or guide when and if the client feels stuck or asks for it explicitly.
What are my responsibilities as a client?
Firslty, to engage to complete 3-months of wellness coaching ( for 3 month-plan);
Next, to complete a Wellbeing Assessment;
Thirdly, to engage and participate in sessions and be an actor of their health (vs a patient seeing an expert for advice) for a minimum of 5 coaching sessions;
Later, sessions can be planned weekly, monthly, or quarterly.
Finally, it is primordial to keep an open mind, and invite and be open to Change (as it is the main goal!)
How do coaching sessions work?
Initial coaching session (60-90 min.): First we review the Wellbeing Assessment and develop your personal Wellness Vision. Then we identify your priorities and your strengths. After that we develop a personal wellness plan with 3-month and weekly goals, and set your first steps.
Weekly/monthly sessions (30-40 min.): We then meet virtually or in-person to review progress towards client goals, explore challenges, find new possibilities/strategies, and set goals for the next week.
3-months review: At that time we will assess progress and celebrate your successes!
Ready to take charge of your wellbeing?
Let's meet! Share with me your story, hopes and dreams over a cup of virtual coffee or tea, and discover if we are a good fit for one another.
Book your free discovery call now!