Ciao burnout & chronic pain!
CBT Clinical Psychologist – Certified Health & Wellness Coach
Stress – Burnout – Chronic Pain –
Mental Resilience
Are your life and health leaving you feeling alone, overwhelmed or confused?
Are you ready to
find support, retake control and reclaim your life?
You are in the right place!
what do you need?
Are any of these your life goals? I can help!
Build a resilient mindset — Overcome barriers and limitations — Find work/life balance   — Find purpose — Live with joy and positivity   — Increase self-confidence and self-awareness — Improve relationships — Get rid of anxiety — Learn acceptance and manage emotions — Build a strong and fit body — Restore energy and vitality  — Parent joyfully — Restore calm and serenity — Adopt a healthy lifestyle — Increase self-esteem — Manage weight — Lessen pain & discomfort — Cool inflammation —  Improve attention & focus — Handle your health — Follow doctor's orders (increase treatment compliance)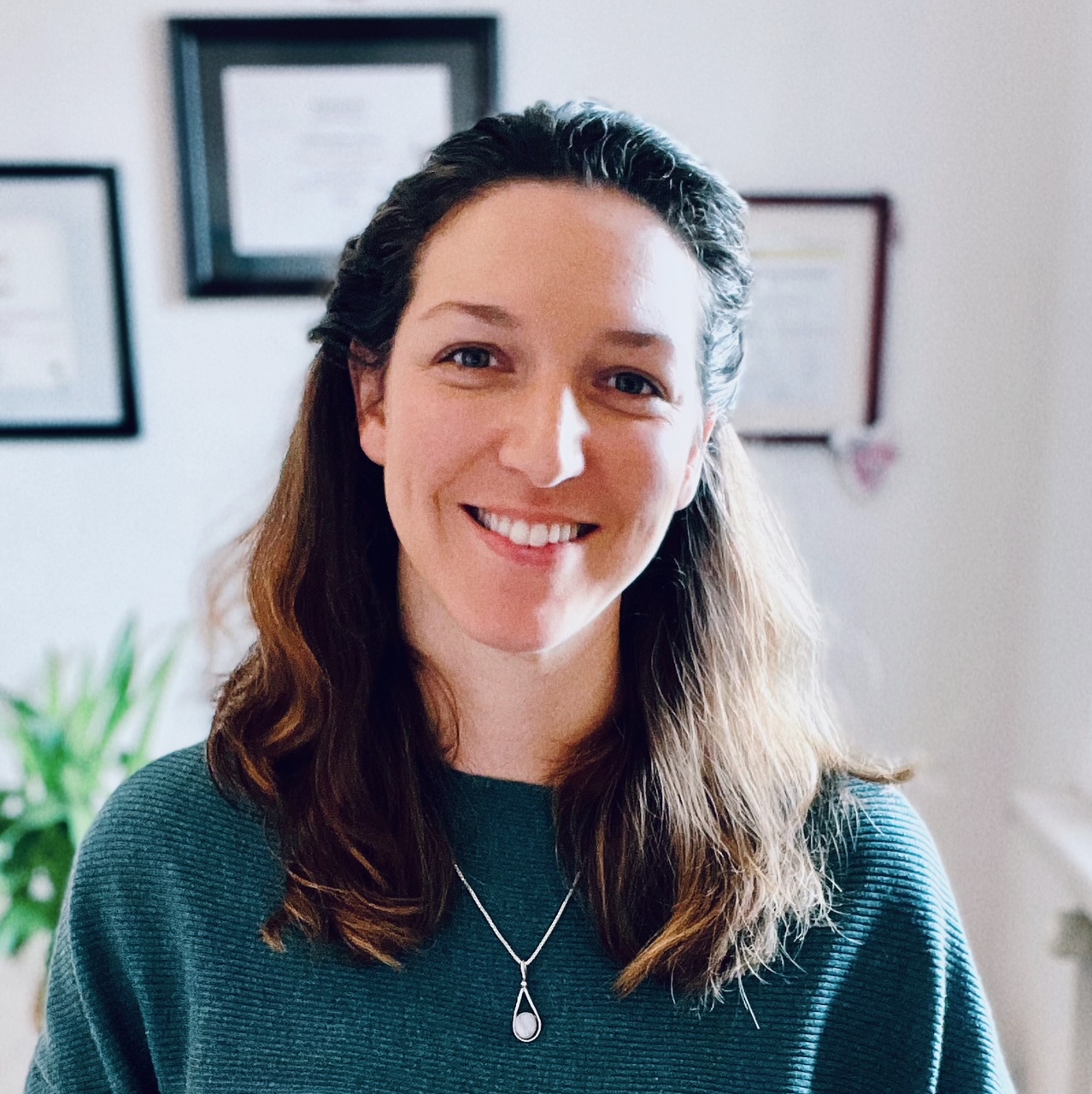 CHRONIC PAIN COACH +  COUNSELING PSYCHOLOGIST
My name is Laetitia (le-ti-cia)!
Welcome and congratulations on taking the first step towards more personal growth! Reaching for help is a powerful decision that requires courage, so I strive to provide you with the safe, accepting and non-judgemental space that will give you the opportunity to grow, persevere, progress and embrace change.
I give busy caretakers the support, structure, cognitive and behavioural tools they need to free themselves from draining habits, chronic stress, pain & negative thoughts so that they can  transform their health and lives, and feel fulfilled, purposeful and joyful again.
take back the controls
Reach your goals!
With the right kind of support, planning and partnership, what seemed insurmountable is now possible! As your coach I am here to help you define your destination, clear up the path, and discover your strengths and blocages and give you new tools to be on your journey to your ideal life, physical health and wellbeing.
Find balance between life and work. Beat burnout. Feel empowered to build the work, personal and family life you crave. Find your purpose and values to transform your everyday into a rich and meaningful life!
Sometimes life leaves us feeling hopeless and helpless.  Find what supports your mental health, fight inner turmoil, and say goodbye to negative thoughts and ruminations. With new adaptative skills and a resilient mindset, you can take on whatever life brings your way!
Reclaim your health by making gradual behavioural changes and build a fitness and nutrition routine, you can regain vitality and physical strength, and keep yourself in a state of optimal health, naturally.
"Each and every morning we are reborn again. It is what we do today that matters the most."
COACHING TESTIMONIALS
They stepped out of their comfort zone
Laetitia is really an incredible coach
"The small weekly objectives really allowed me to reach my 3 months goals. 
Laetitia is really an incredible coach all through her listening, empathy, precious advice, availability, her way of opening my eyes on some things, and her way of reacting."
— Géraldine —
I have found my energy back, I sleep much better and I almost have no more insomnias
"My main objective was to sleep better, find my energy back, enjoy quality moments with the kids, manage a good life balance, and feel serene. These objectives seem to be met and I feel great about my first coaching experience. "
Coaching went far beyond my expectations
"I wanted some help without knowing exactly in what way. In this sense, the coaching went far beyond my expectations; it allowed me to really go towards a better, find my energy back, and retake control of my life.
Coaching allowed me to eat correctly again, to then have more energy and start doing sports again…so all beneftis for my health."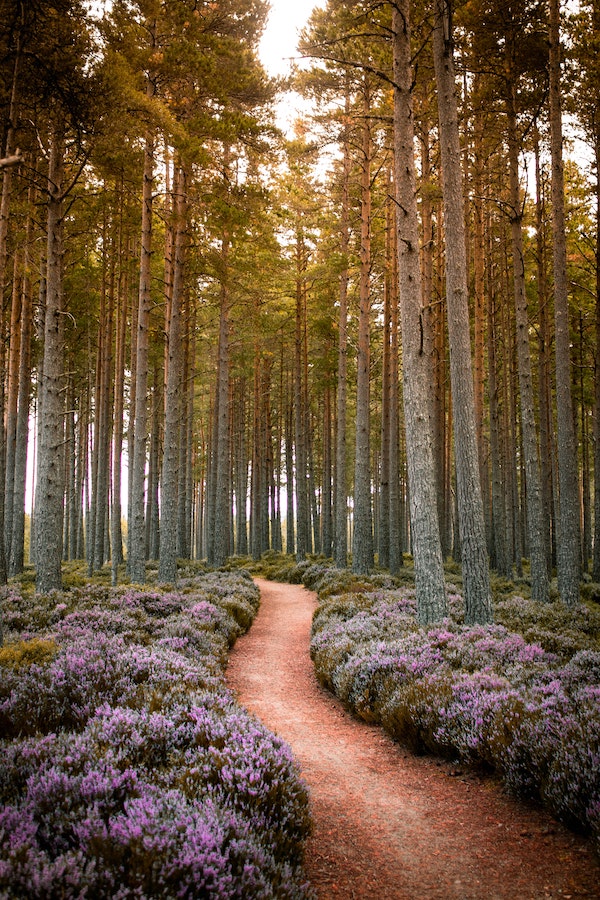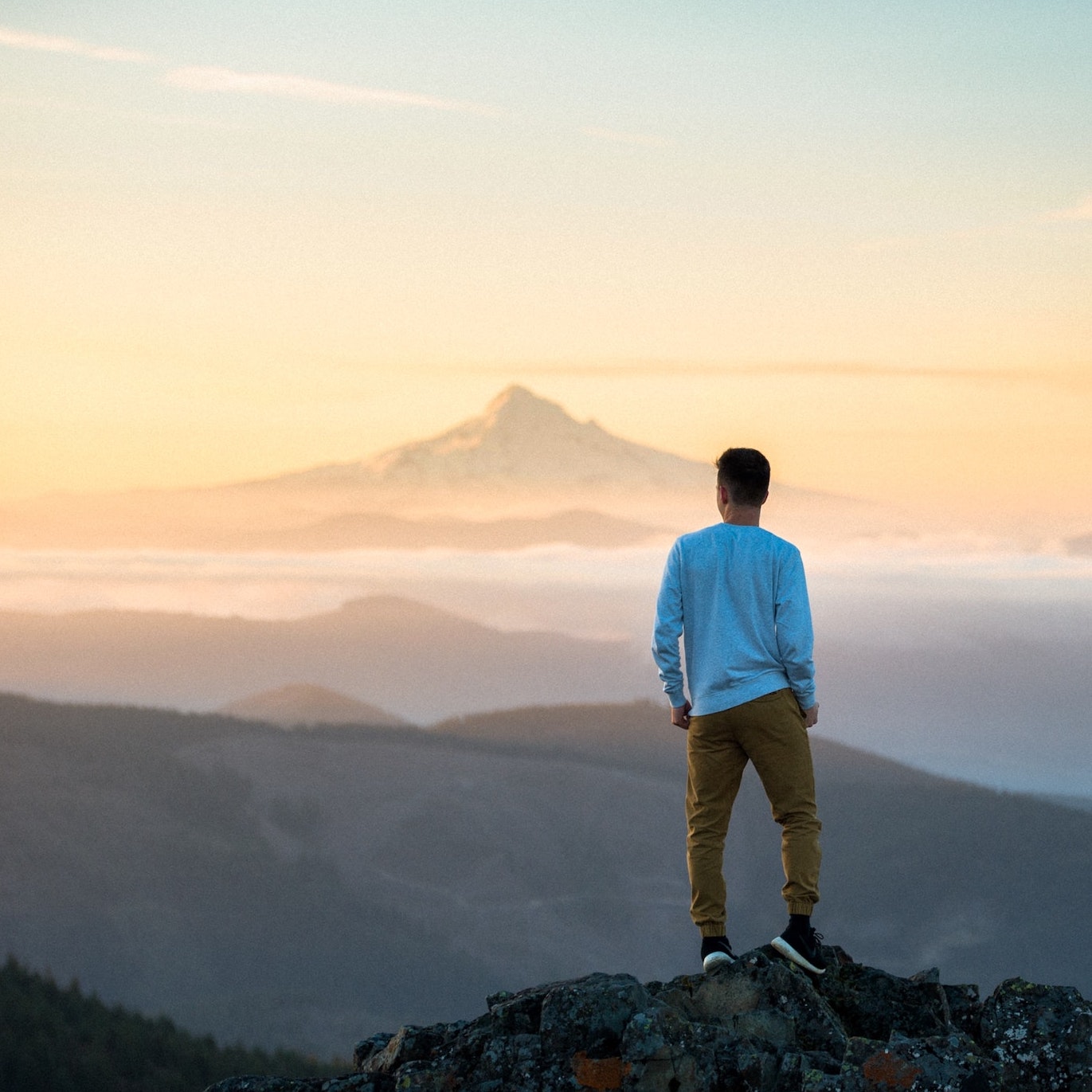 WORK WITH ME
How do I start?
FIRST CONTACT
Not sure what type of help might benefit you most? Schedule a meeting video call with me. This 20 minutes free call will allows you to ask questions, discuss what brings you, and see if and how I can best help you. Alternatively, you can also fill in the contact form.
Know what you need? Just skip to step 2!
BOOK YOUR APPOINTMENT
Following our discussion, I invite you to reserve a time for your first session or consultation. You can do that on the phone, or schedule it directly onto my online calendar.
Want the same time every week? You can book multiple sessions up to 30 days in advance.
PREPARE FOR YOUR APPOINTMENT
Before your appointment, please make sure to purchase your session plan / consultation and complete all intake paperwork on the secured Healthie platform. Information and paperwork will be sent to you once your appointment is confirmed.
Your turn to see results!
Let's set up a call to discuss what brought you here, and if we are the right fit, set up your first appointment!