COUNSELLING PSYCHOLOGY FOR ENGLISH SPEAKERS
Online CBT counselling
In my practice I welcome English speakers in individual therapy.
Here you can put down the weight you carry alone, in all confidentiality, and find tools on your own time to respond to your suffering and mental distress, then learn techniques to face any future difficulties.
Welcoming consultations for
Chronic pain & chronic illness
Adaptation difficulties (Relocation, PCS, Immigration)
Stress management
Emotions management (anger, sadness, fear…)
Anxiety management
Mindset, mental r

esilience, negative thoughts & ruminations
Burnout (parental, work, medical or personal)

Post-traumatic Syndrome Disorder (PTSD)

Neurodivergence (gifted children, autisme, ADHD,…)

Parenting & Support of parents of children with disabilities or learning difficulties

Work/life balance

Communication difficulties

Self-esteem & self confidence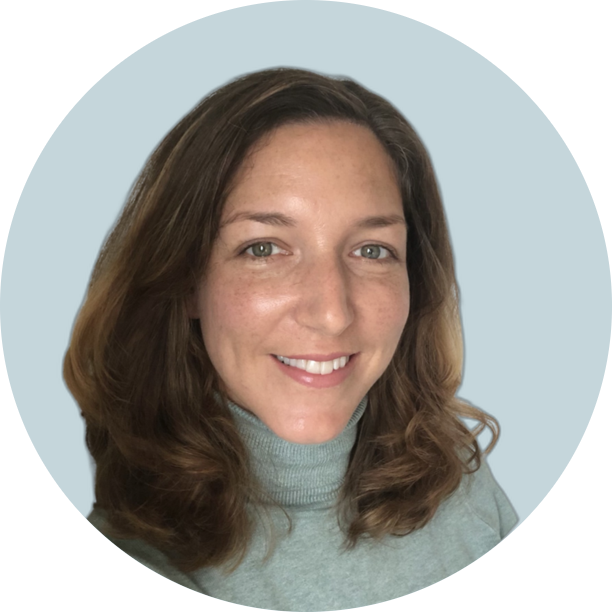 CBT Clinical  Psychologist – Burnout & Chronic Pain Coach
Certified as a Health and Wellbeing Coach with WellCoaches, USA, I am also a MS graduate in Clinical Psychology, with a specialisation in Cognitive-Behavioural Therapies (CBT) from UCL, Belgium  (Board registration + clinician visa). As such, I contract with Centerstone Military Services to provide mental health support to US veterans stationed in Germany and Belgium, as part of the Wounded Warrior Project.
During our consultations, I will meet you where you are with respect, warmth and kindness. I will partner with you to uncover your needs, blocages, strengths, and challenge unhelpful negative thoughts. I will empower you to reduce stress and ruminations, build mental resilience and experiment with more efficient coping strategies. I would welcome the opportunity to go on this mental health journey with you!
Approach to therapy
My mission is to help you take back control over your life and health, both mentally and physically, and relieve doubts and culpability to recreate a life full of energy, passion and joy.
I believe in an approach that is holistic, including all aspects of a person: mind, body, spirit and emotions. My approach is also integrative, meaning it includes methodologies and tools from a variety of approaches,  in addition to my clinical orientation in cognitive & behaviours therapy.
My sessions are solution-focused and strength-based. I like to share with you science-backed techniques and therapeutic tools rooted in empirical evidence such as:
Cognitive-Behavioral Therapies (CBT)
Neurosciences
Mindfulness
Heart coherence and Progressive Relaxation
Nutrition (FODMAP, anti-inflammatory nutrition)
Coaching: motivational interviewing, appreciative inquiry  & SMART goals
Emotional Freedom Technique (EFT/ Tapping)
Trauma Release Exercise
Non-Violent Communication

Cognitive Processing (CP)

Acceptance & Commitment Therapy (ACT)

Positive Psychology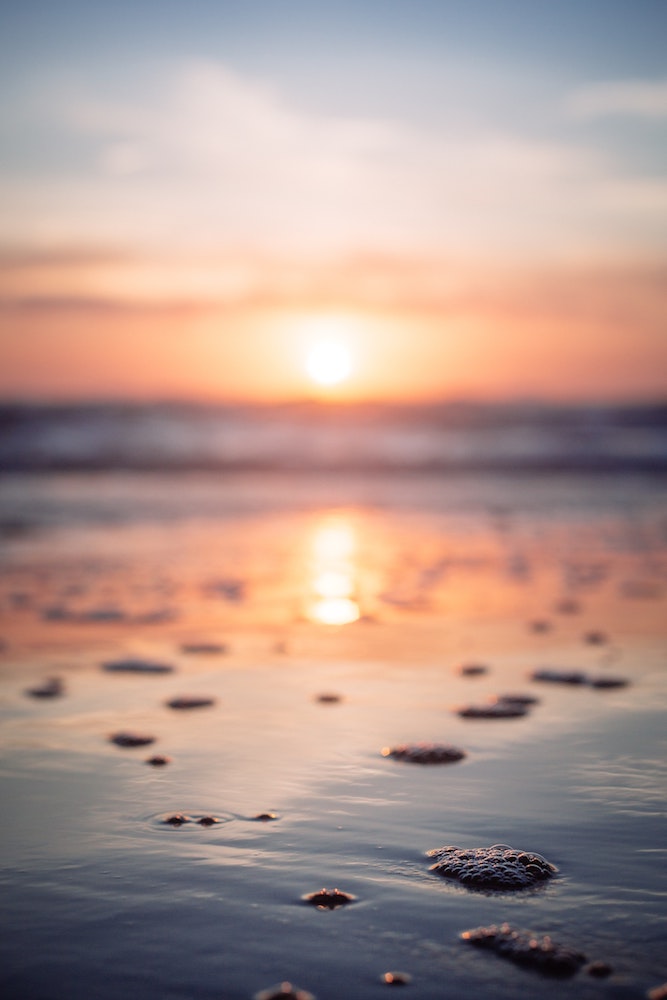 COGNITIVE BEHAVIORAL THERAPY
What is CBT?
Cognitive-behavioral therapy is a short therapy that focuses on the interactions between thoughts, emotions and  behaviors. It utilizes many techniques and tools that help the patient to recognize disrupting cognitive patterns and inadaptive behaviors that feed the mental distress on one hand, and to learn and practice usefull new skills that help them face future difficulties on the other hand.
In the course of treatment, hte patient will reduce distress, inadaptative behaviors and negative thoughts by noticing disrupting patterns of thoughts that are the source of the behaviors and feed or accentuate emotional distress. The patient will also experiment or reinforce more adaptative behaviors.
TCC is the most scientifically validated psychotherapeutic approach, and has proven its efficacy for over 30 years. It is considered the best treatment approach for many conditions such as  anxiety, depression, OCD, phobias and chronic pain. It is also one of the rare approaches that has proven to be as efficient in teleconsultation than in-person.
Training
2023

 

Pain Science Masterclass, Dr Zoffness, USA
2023

 

Pain Management Series, Stanford University, USA
2022: Continued Ed: Trauma-Informed CBT, Robert Lusk, PhD
2021: WellCoaches® Health & Wellbeing Coach Certification, USA
2020: University course, The Grip of Grief
2019: University course, Herbal Medicine (University of Maryland, USA)
2011-2022: Continued education: EFT & Tapping, EMDR, Non-violent Communication
2010: Infant/Toddler Developmental Specialist, Department of Health, USA
2007: MS Psychology equivalency, USA
2005: Master/license in Clinical Psychology, specialization in Cognitive-Behavioral Therapies (UCL, Belgium)
Schedule an online consultation
By appointment only.
Please fill in the contact form below to get in touch and schedule your first 20′ meeting videocall (free) to see how I can help you.
Rate
80€ per 60 minutes consultation, or 60€ for 45 minutes (teenagers).
Payment
Prior to the lesson, made to: Laetitia Fernandez (married name)/ IBAN (20 digits): DE 5550 1109 0036 8252 1276
Insurance
Please ask your insurer. Coverage in EU countries with presentation of my credentials (Compsy n°/clinical visa/diploma). Coverage by most US insurances; I am not a Tricare provider.
I look forward to meeting you
Please contact me to schedule your  20min. virtual call (free) to meet and discuss how I might be able to help you.