Growth stories
Celebrating client's successes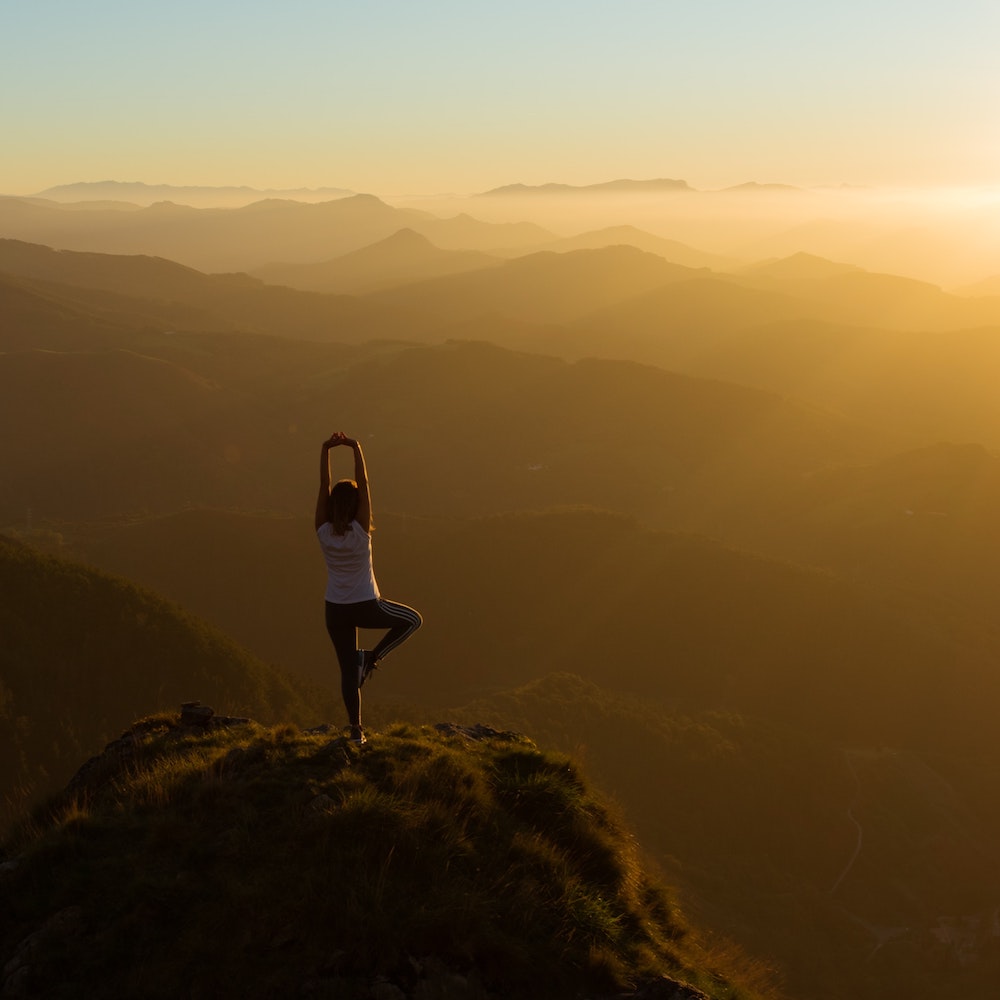 BURNOUT
"She guided me step my step"
"The small weekly objectives really allowed me to reach my 3 months goals.
Laetitia is really an incredible coach all through her listening, empathy, precious advice, availability, her way of opening my eyes on some things, and her way of reacting."
— Géraldine —
LIFE COACHING
"Her passion to practice this profession is directly palpable."
Her empathy, benevolence, her desire to help and her great listening skills are really essential qualities. 
Her experience in psychology as well as her confirmed and past professional experiences are also major assets. This has made her very open-minded. The fact that she is herself a mom also allows her to understand better some situations and to be able to advise and provide examples of practical cases.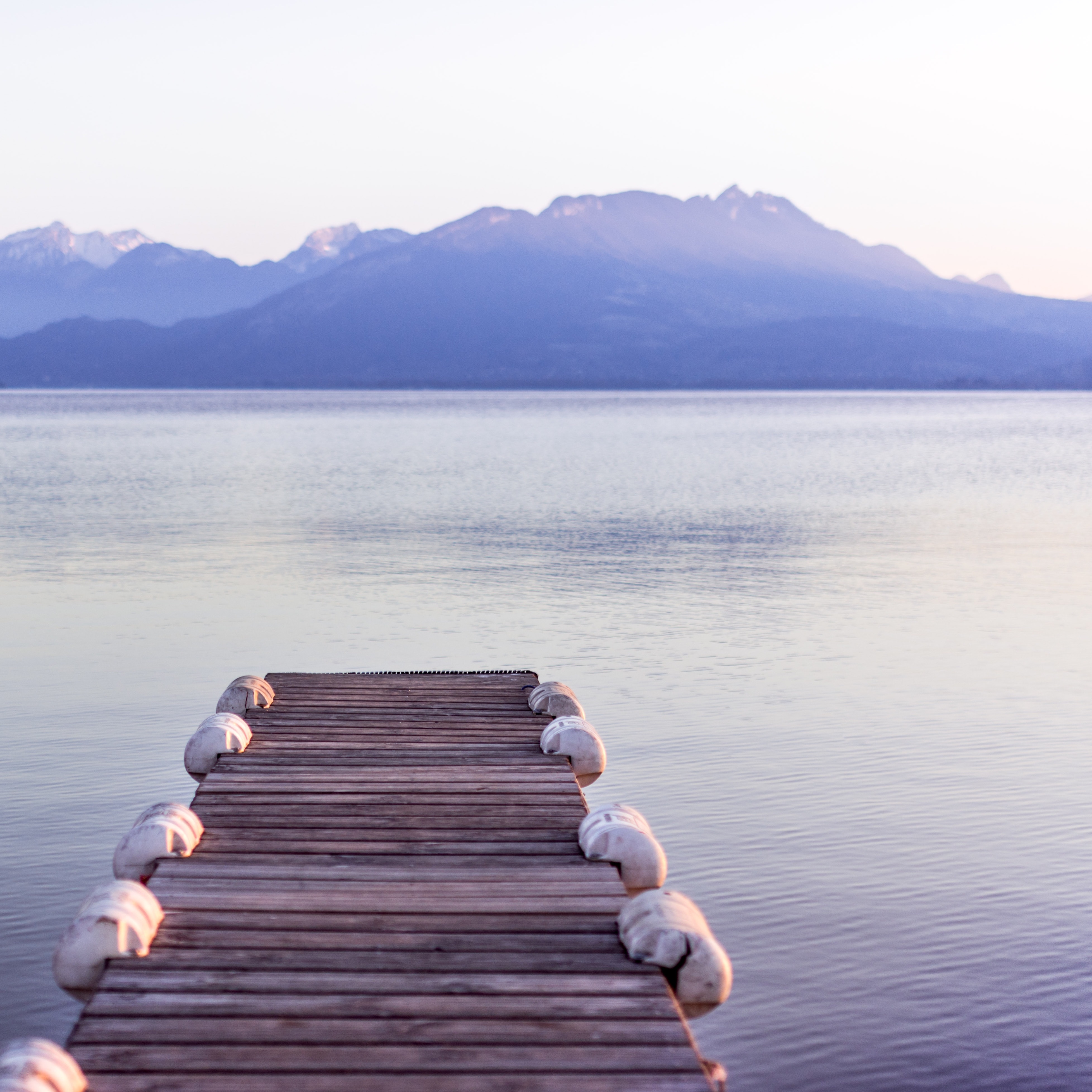 INSOMNIA
"I have found my energy back, I sleep much better"
"The fact that we worked on sleep management has been a big help for me, to find my energy back as well and therefore find my self-confidence back.
My main objective was to sleep better, find my energy back, enjoy quality moments with the kids, manage a good life balance, and feel serene. These objectives seem to all  have been met and I am thrilled about my first coaching experience. "
HEALTH
"Coaching allowed me to advance little by little, without feeling lost behind a big wall"
This coaching allowed me to eat correctly again, to then have more energy and start doing sports again…so all benefits for my health."
Sophie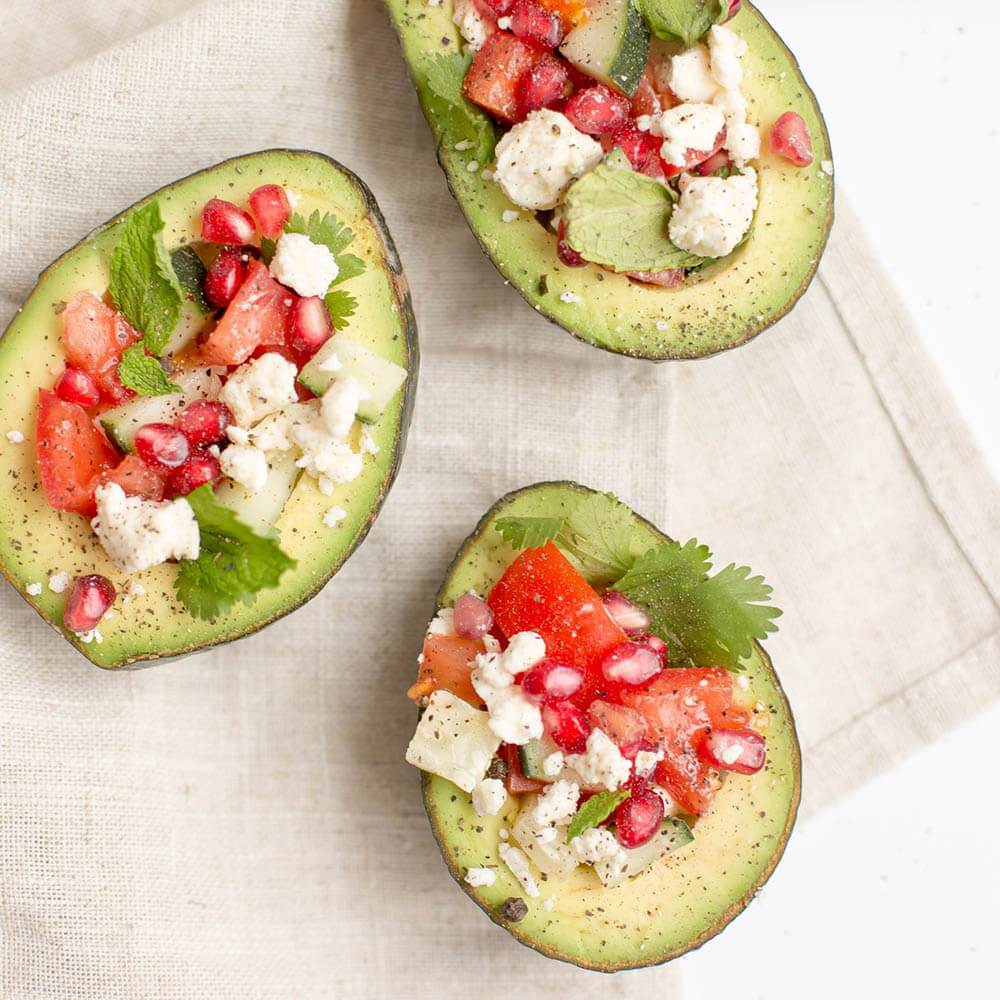 "Whatever you can do or dream you can, begin it. Boldness has genius, power, and magic in it."  — Goethe