Heal burnout & chronic pain
Online English-speaking Cognitive and Behavioural Psychologist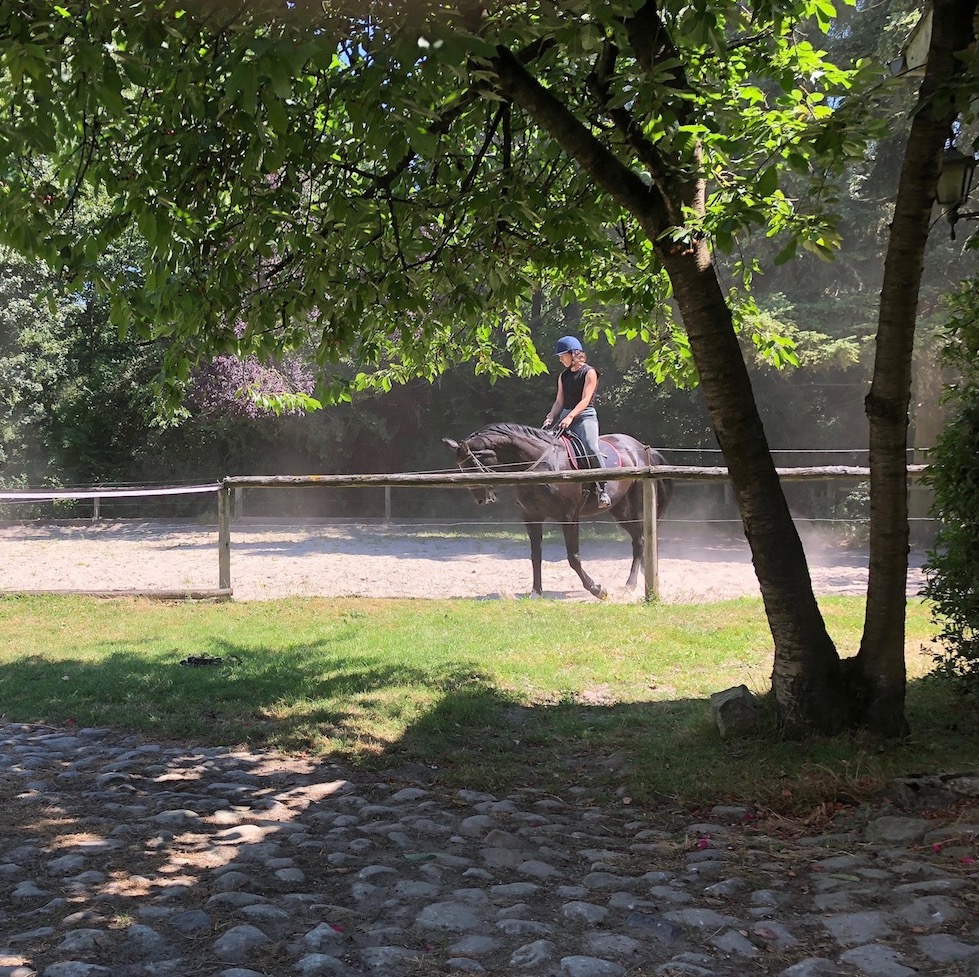 Hello, my name is Laetitia!
A country girl and nature lover since my youth, I have always nurtured a deep interest for the wilderness, natural healing and human nature, which led me to study behavioural therapies.
A travel enthusiast, I grew up in Belgium and went on to experience different cultures, living in the United States for 17 years. As a result I babel in 5 languages. As a dual citizen, I am fluent in French and in English. For over 3 years now, I have been living in the heart of beautiful Bavaria, Germany.
At home, I am a wife and mother of two, and the caretaker of a menagerie of pets. In order to recharge I enjoy the Bavarian wilderness, and go hike, ski, observe birds and wild animals, or paint and read boring clinical stuff 😉 Horseback riding runs deep into my veins, unfortunately it is one of those things my chronic pain took away from me for a long time.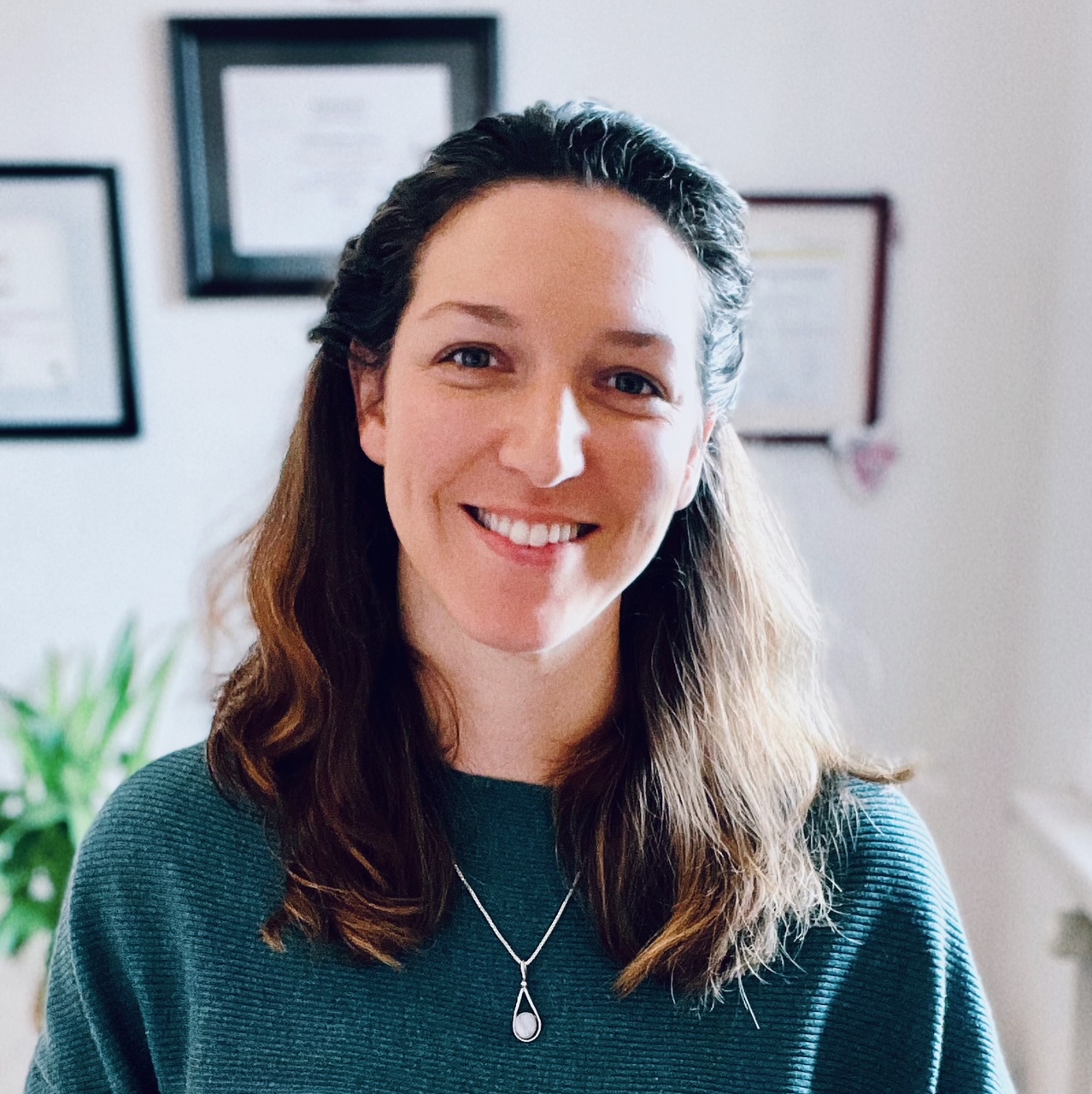 CBT Psychologist + Health & Wellbeing Coach
Certified as a Health and Wellbeing Coach with WellCoaches, USA, I am also a MS graduate in Clinical Psychology, with a specialisation in Cognitive-Behavioural Therapies (CBT) from UCL, Belgium  (Board registration + clinician visa). As such, I contract with Centerstone Military Services to provide mental health support to US veterans stationed in Germany and Belgium, as part of the Wounded Warrior Project.
As your coach I will meet you where you are with respect, warmth and kindness. I will partner with you to uncover your needs, blocages, strengths, and challenge unhelpful thoughts. I will empower you to embrace new habits, build resilience and experiment with more efficient coping strategies to reach lasting results. I would welcome the opportunity to go on this journey with you as we create a holistic wellness plan that is ambitious while doable, and catered to your individual needs!
My approach
My coaching approach is holistic, which means it includes all aspects of a person: mind, body, spirit and emotions. My sessions are solution-focused and strength-based.
My approach is also integrative, meaning it integrates with other therapeutic modalities (it does not replace medical treatment), and includes methodologies and tools from a variety of approaches rooted in science, research and empirical evidence:
 Cognitive-Behavioral Therapies (CBT)
Neurosciences: the CNS, the gut-brain axis, the body-mind connection
Mindfulness
Heart coherence & Progressive Relaxation
Nutrition (FODMAP, anti-inflammatory nutrition)
Coaching: motivational interviewing, appreciative inquiry  & SMART goals
Acceptance & Commitment Therapy (ACT)
Biofeedback
Emotional Freedom Technique (EFT/ Tapping)
Mental Imagery
Non-Violent Communication
Yoga
Cognitive Processing Therapy (CPT)
Specialties & experiences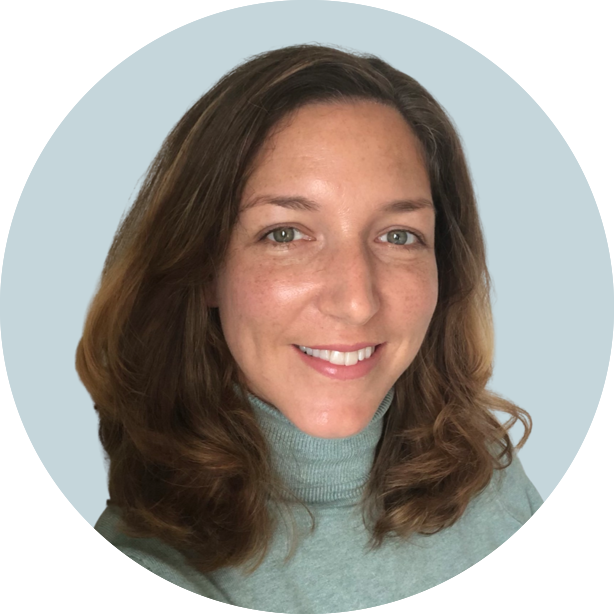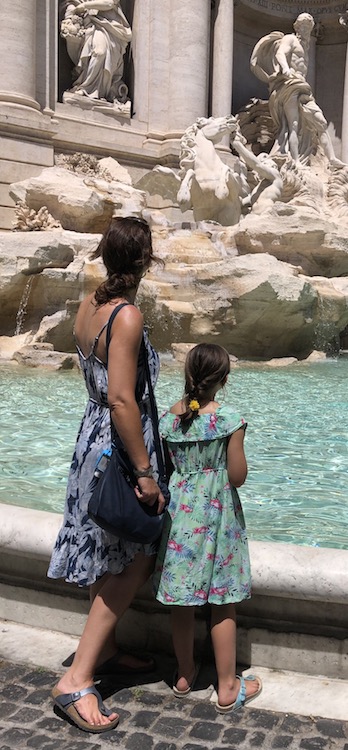 Educated in the US bio-psychosocial model of chronic pain treatment
Trauma-informed, trained in stress, anxiety and emotions management
Mindfullness & relaxation practice enthusiast
PCS/expat life & building adaptative skills practitioner
Parentality & neurodiversity (Autism, ADD/ADHD, DYS, gifted)
Respectful of ethnic, cultural and religious diversity
Lifelong student in holistic care & natural alternatives
My chronic pain journey
I grew up in Belgium, on the country side. I have always nurtured a deep interest for nature, the wilderness, animals and behavior.
This brought me to study Clinical Psychology in college, with an orientation in cognitive-behavioral therapies (CBT). My interest was the intersection of both, so my thesis was on "the use of animal-assisted therapies for autistic children", and both my internships evolved around child psychiatry and animal-assisted therapies. One in a daytime child psychiatric center in Belgium that offered horse-assisted therapies; the other in the Florida Keys, where I worked in a multidisciplinary team providing therapy assisted by dolphins.
In 2005, newly armed with my diploma, I left Belgium to go live and work in the USA. There I worked as a consultant in childcare facilities, as a behavioural therapist for children on the autistic spectrum or with ADHD, as a school psychologist in Colorado testing neuro-divergent children, and as an Infant/Toddler Development Specialist in Florida.
However, after the birth of my first child it became clear something wasn't quite right with my health. Diverse life events, a dysfunctional immune system and the limitations of conventional medicine eventually led me to finally realize that I needed to leave that career behind to focus on my health.
I then left the corporate world to try to find a work rhythm I could manage better.  I started working from home as a freelancer, at my own pace, and taking care of my two wonderful children. 
Although creative work was therapeutic to me, something was missing. I felt I had lost my connection with people, with healing, and with nature.
After a successful surgery, and a few years of soul-searching to uncover my true values and priorities in life, it is our move back to Europe for my husband's work, in an American military base in Germany, and the start of this dreadful pandemic that finally made it clear. I felt I should use my own experience and background to assist and accompany individuals on their journey to health and wellbeing, using all the tools and experiences I had gathered.
Today both my trainings and my personal experiences bring me tools and methodologies that help me enrich sessions to accompany my clients, and bring them accountability and support on their journey to better life, health and wellness.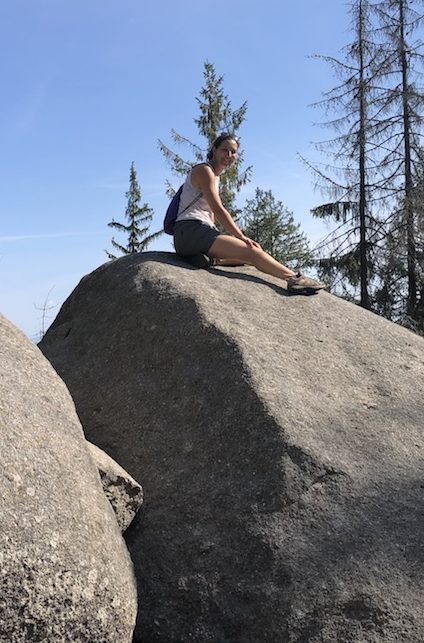 Training
2023

 

Pain Science Masterclass, Dr Zoffness, USA
2023

 

Pain Management Series, Stanford University, USA
2022: Continued Ed: Trauma-Informed CBT, Robert Lusk, PhD
2021: WellCoaches® Health & Wellbeing Coach Certification, USA
2020: University course, The Grip of Grief
2019: University course, Herbal Medicine (University of Maryland, USA)
2011-2022: Continued education: EFT & Tapping, EMDR, Non-violent Communication
2010: Infant/Toddler Developmental Specialist, Department of Health, USA
2007: MS Psychology equivalency, USA
2005: Master/license in Clinical Psychology, specialization in Cognitive-Behavioral Therapies (UCL, Belgium)
"Take care of your body. It's the only place you have to live." —Jim Rohn
HOW DOES WELLBEING COACHING WORK?
My Coaching Process
Coaching is not like a one-time-fix-all medical consultation, but rather a gradual evolution, a transformation process. For that reason, in addition to being open to change, one must also take the time. Time for introspection and self-discovery. The 3-months length is therefore not chosen by chance, it is this rather the length of time proven to be needed to fully experiment with new strategies, build new life habits that stand the test of time, and to start seeing lasting results.
My coaching methodology is built on 3 pillars: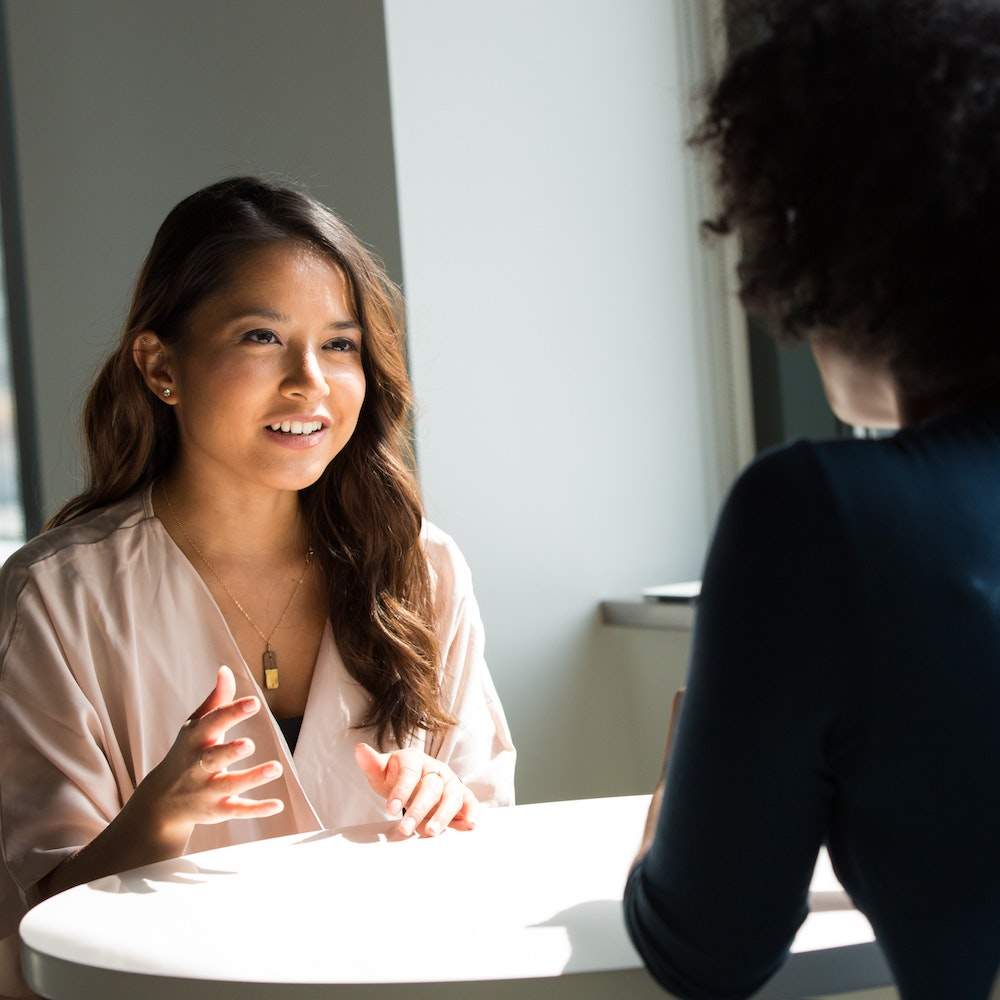 Listening & support
Do you feel like friends and family do not listen to you. Or even hear you?  As your life, health and wellbeing coach, I offer you all my attention, in the absence of judgement, with compassion and kindness.  I am trained in mindful listening. Unwanted advice? Not here. As a coach, I advise only when required. During our sessions, you are in a safe and supportive space with a trained professional.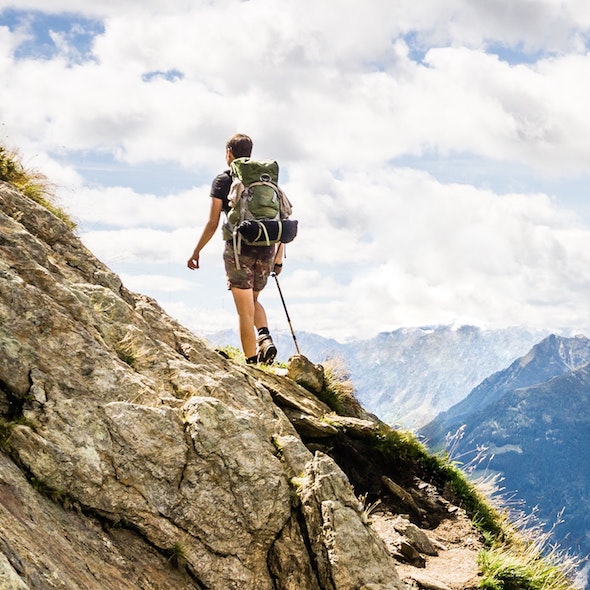 Discovery & investigation
First, through the principles of appreciative inquiry, together we investigate and evaluate the personal qualities and the strengths that will help you surpass yourself. Then, based on your values, we establish a personal health plan that is grounded, reachable and audacious.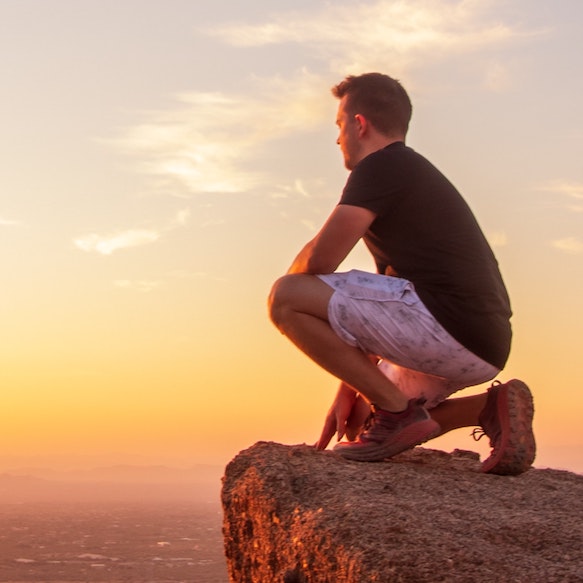 Reflexion & introspection
Finally we collaborate to create objectives that encourage your sense of competence, self-efficacy and self-confidence. To do that I also hold you accountable and offer direct feedback. For instance I do not shy away from questioning the limiting thoughts and beliefs that might hinder your progress. I also share ideas, tools, strategies and readings whenever needed or requested.
Ready for a change?
Let's get to know each other and see how you can take your life and health into your own hands. Let's see if we can make a good team during your free intro to coaching call!